The five perfumers have known each other for a long time. They all studied in Grasse, in the south of France, the capital of perfume.
They have one thing in common; they all lived, during their studies, in the former Banque de France in Grasse, a hotspot for student evenings in Grasse perfumery. It is therefore above all a strong relationship of friendship that binds them, beyond their common passion for perfume.
ALEXANDRA CARLIN
Alexandra Carlin is a perfumer at Symrise. She grew up in Paris and was destined to become a novelist.
While studying literature, she heard a perfumer talking about his profession on the radio and then discovered a passion for perfumery: "The raw materials will be my words for write my stories".
Always curious about new ingredients, she adapts her formulation as her palette evolves.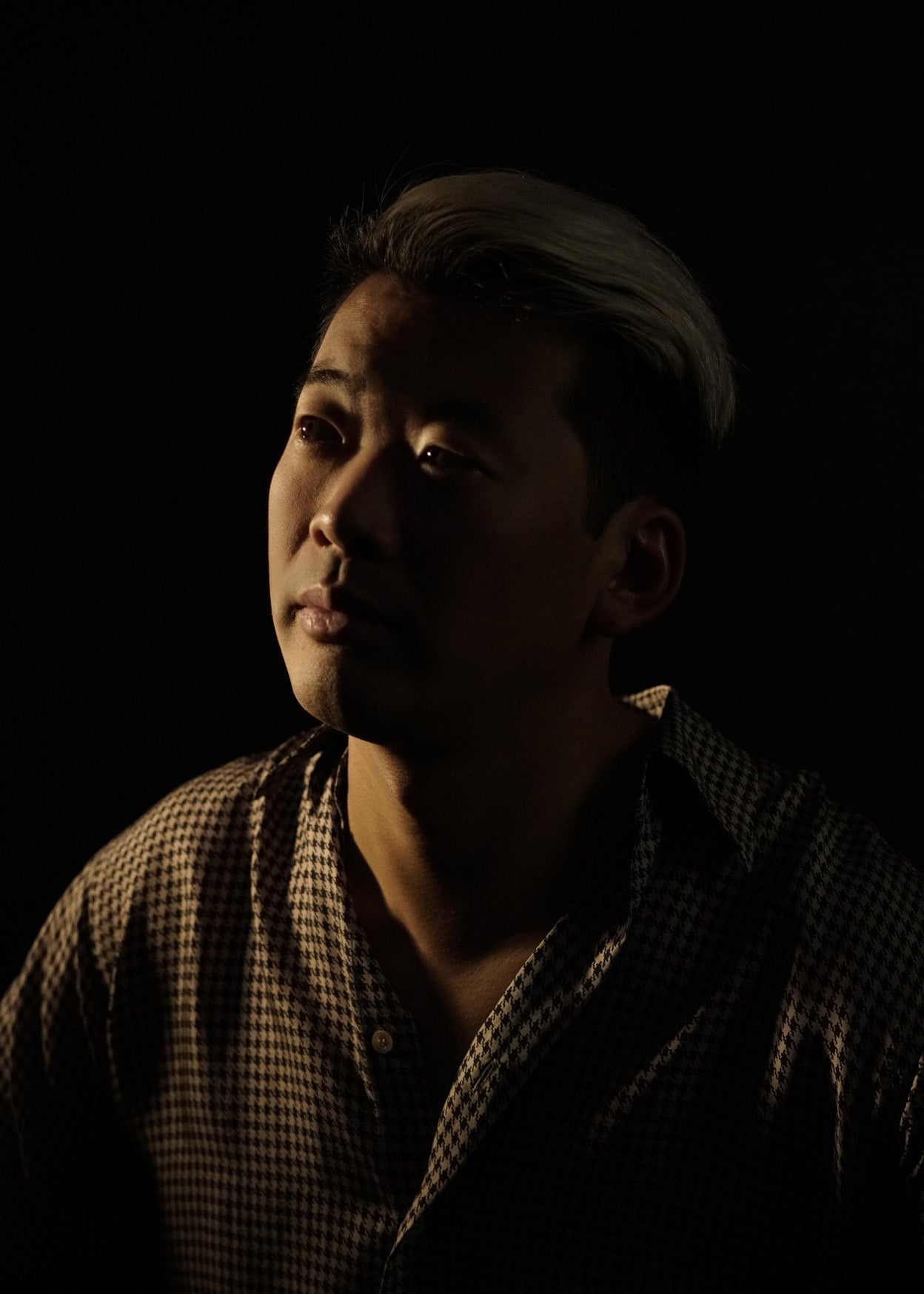 ALEX LEE
Alex is a perfumer at Mane. He comes from San Francisco, his parents are Chinese and he now has French nationality. It is this broth of cultures that makes it unique. He is always open to new encounters and feeds on them to constantly renew himself in his work, often on the wrong foot but always in balance.
AMELIE JACQUIN
Amélie Jacquin is a perfumer at Givaudan. His passion for perfumery comes from his mother whose family roots are in Grasse. Amélie spent all her childhood vacations in the hinterland of Grasse, where she was lulled by the emblematic scents of the region: lavender, jasmine, oleander, broom, cistus...
Her creative research s 'expressed in the play with raw materials and the pursuit of the unexpected combination.
SEBASTIAN PLAN
Sébastien Plan made his debut immersed in natural raw materials at Robertet.
He learned to understand these ingredients and to highlight them within a team of experts, with the know-how unique, real wells of knowledge, some with more than fifty years of career. It was in this environment that he developed his olfactory writing.
MYLENE ALRAN
Mylène Alran is a perfumer at Givaudan. She was born in Albi and it was the smells of these sunny lands in southwestern France that rocked her childhood. She has kept a particular attachment to these familiar smells, like a "madeleine", which is often found in her work and is reflected in the imprint of a subtle light in her compositions.